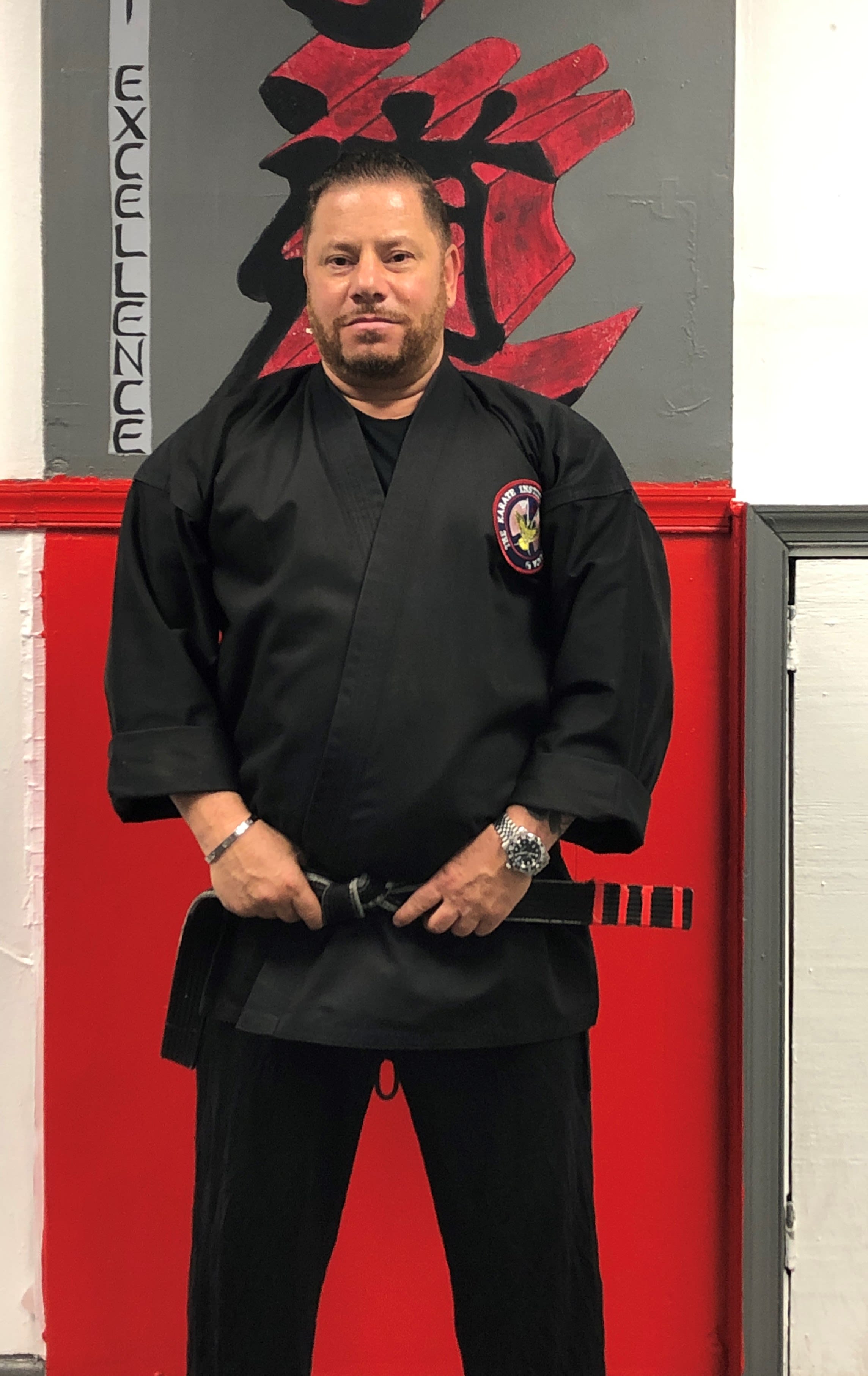 Master Louis Castelli
Started his training in karate in 1987.
Received his 1st degree Black belt in 1991.
Received his Master Belt in 2003.
Master Castelli trained under the guidance of the late great Grandmaster Jae Chul Shin.
Master Castelli areas of expertise include forms, weapons, board breaking and sparring.
Master Castelli was known as a top competitor with over 150 Championships under his belt.
Master Castelli is known for his ability to motivate his students in order to achieve their goals.