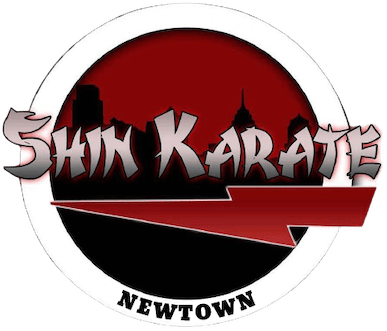 We love the Newtown Karate Academy. My son, Ryan, started last year when he was six. He has learned so much and loves going to class. Master Jay and the rest of the staff are wonderful. They are so patient, kind, caring and genuinely strive to make these children become strong and confident. They confront issues about bullying and being approached by strangers. They also emphasize the importance of obedience and self control. I am very thankful that we found such an amazing school for our son.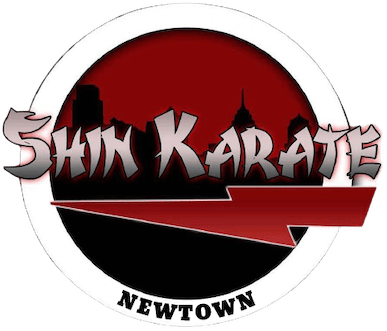 Exceptional program. The positive energy and enthusiasm is contagious. Martial arts has been the perfect activity to share as a family. Like it, love it and want more of it!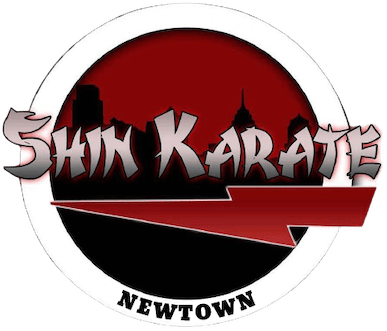 We highly recomend the newtown karate academy, my son Chris has learned so much here, their professionalism exceeds my expectations, Master Jay your patience with the kids (including my 5 year old Nathan ) is admirable.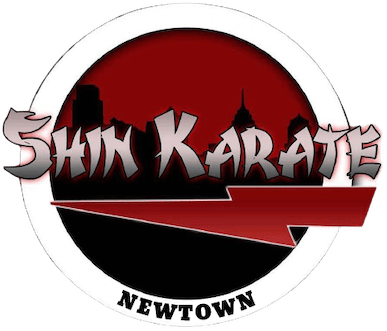 Grand Master Drumm is a great leader and mentor. He has been making a positive impact on the children and adults for the past 5 decades. Master Cruz is a true motivator with a passion for helping his students reach personal excellence. I recommend this studio with the utmost confidence for anyone looking to begin their path in the martial arts.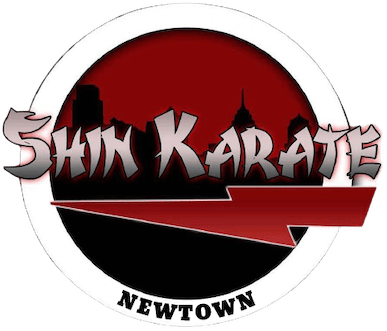 We had a great birthday party for my older son, 6 years old !!! Lots of active games, new knowledge of karate moves and sword fighting contests! My son LOVED it! Thank you mr Jay!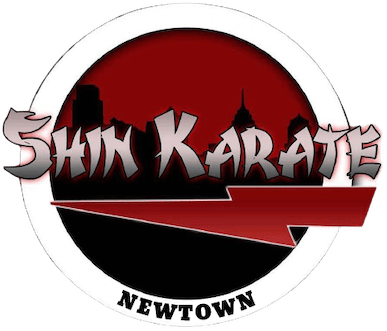 Master Jay is a caring wonderful instructor. GM Drumm is a legend in training some of the best black belts in the North East. Anyone training at this school is very lucky!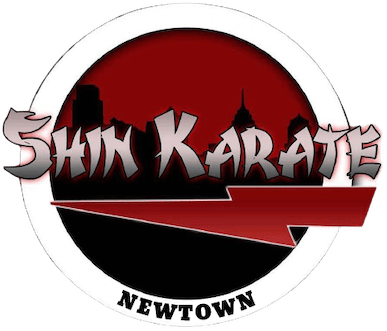 With Mr Cruz teaching there this school has to be a 5 star training center.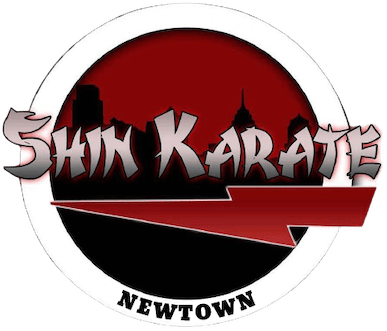 Master Drumm is a phenomenal leader and mentor. He has my full support!!